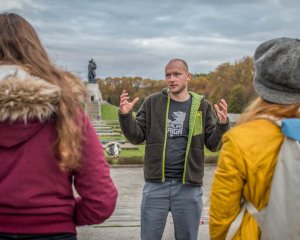 Walking Tours
Our tours plunge into the Soviet era of this unique region. Discover the Soviet history of Berlin or Potsdam. Maybe you are even adventurous enough to follow us out of the city and into the 'Taiga'?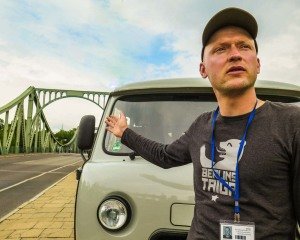 City Tours and Excursions
Enjoy special city tours through Potsdam and Berlin or exciting excursions to Brandenburg with the Soviet minibus "Bukhanka".
Background
There is no region like this one! Take Berlin and Brandenburg, add some of the most important historical events of the twentieth century, and out comes a region that is unique worldwide. Here you can breathe history.
Read more
- Berlin Tours, Potsdam Tours & more -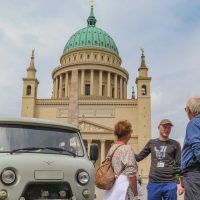 Enjoy Unique City Tours through Potsdam and Berlin with a Soviet Minibus ✔ Certified Local Guide and Driver ✔ Best reviews
Various Tours from Berlin and Potsdam
Discover the Region's Soviet Past with an Authentic Vehicle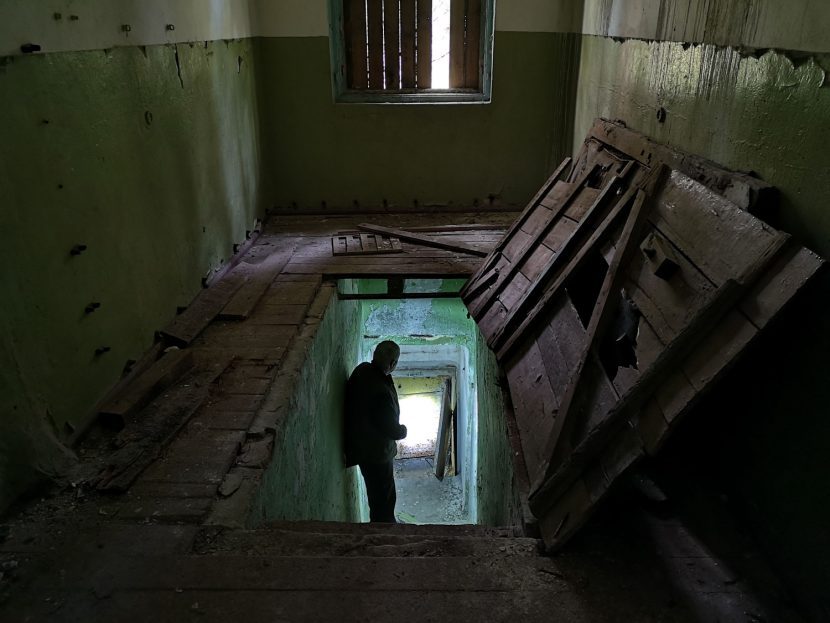 Mysterious relics of the Cold War can still be found in the Brandenburg forests today. Large Soviet bunkers give a gloomy insight into a time when mankind was on the brink of the abyss.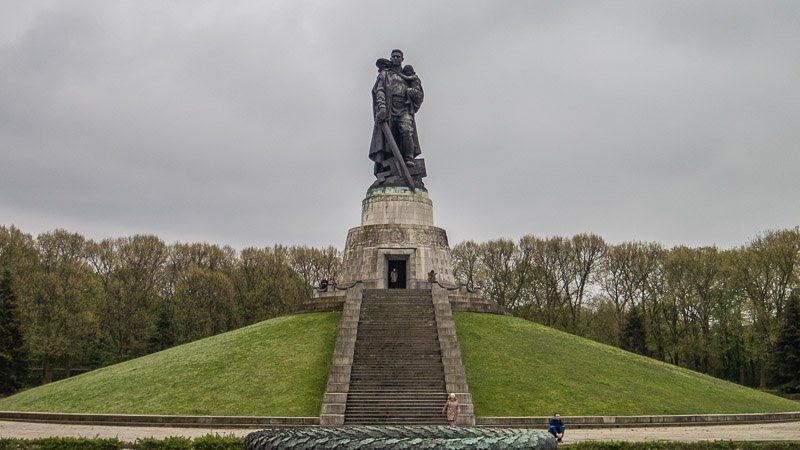 The Soviet War Memorial in Berlin Treptow is final resting place for about 7,000 Soviet soldiers who died in the Battle of Berlin.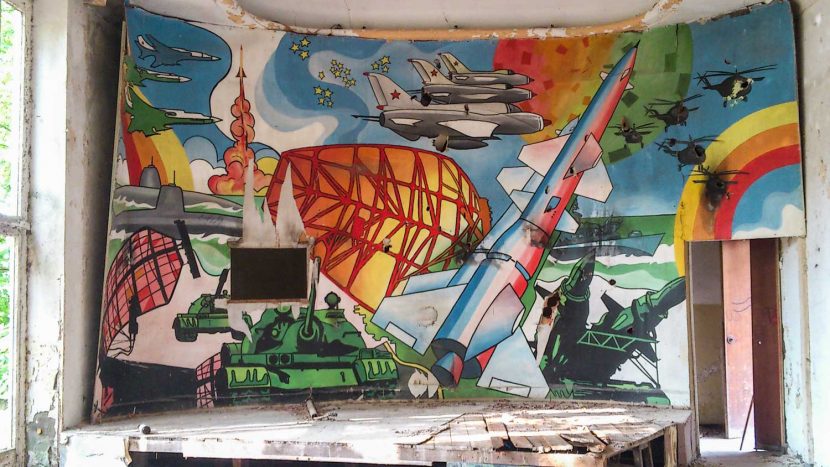 Abandoned places have a special magic: this former military object of the Soviet Army in Brandenburg was a large garrison town on the edge of a military training area. With each passing year, however, this lost place is taken back by nature.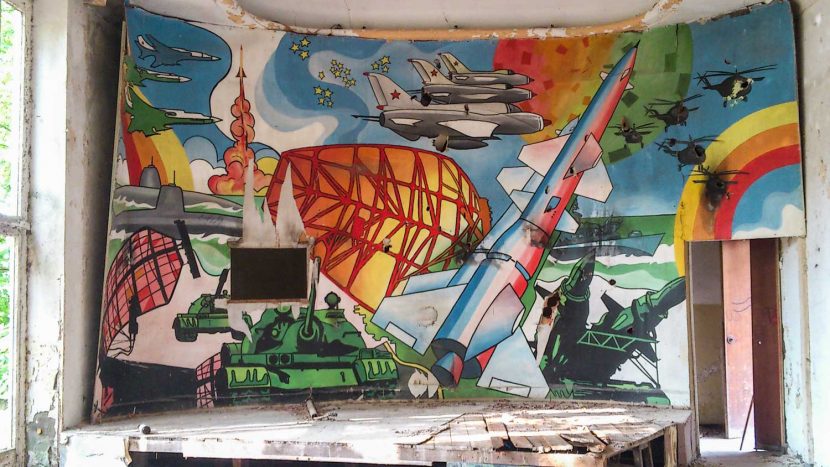 We are happy to announce that we are launching a blog on our English website. Some of our German articles will now be available here and give you a glimpse behind the former Iron Curtain.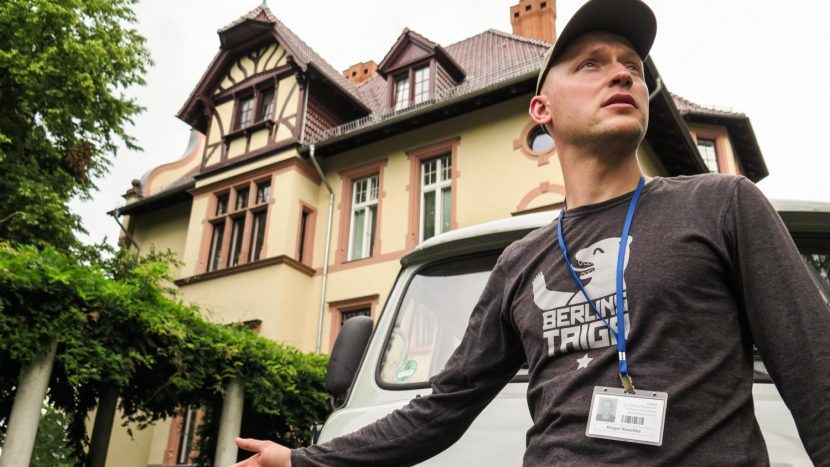 Since May 25 we are allowed to run our tours. Please note the current restriction of 10 persons maximum per group, as for our tours with the Soviet "Bukhanka" van 5 persons maximum. If you have further questions about the current health situation regarding operating tours, feel free to contact us.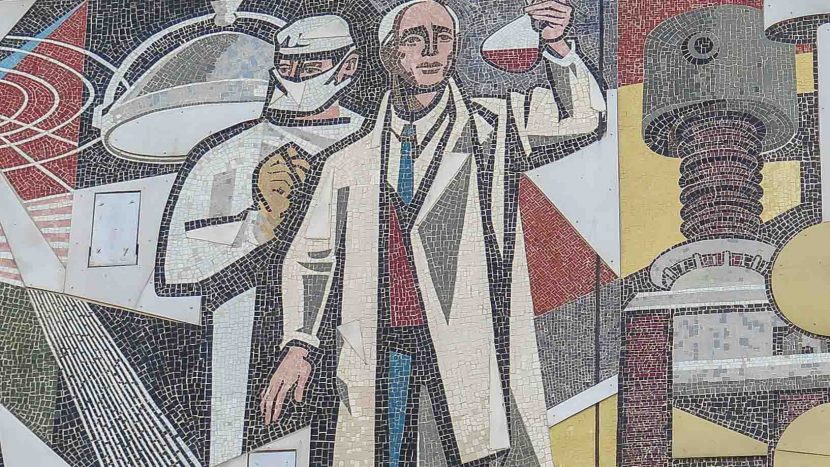 Like most of the travel and tourism industry, our business is also affected by the corona virus. Due to the current restrictions, tours cannot take place at the moment. Please contact us if you have any questions! Stay safe!