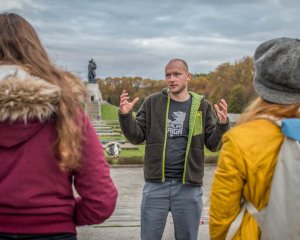 Tours
Our tours plunge into the Soviet era of this unique region. Discover the Soviet history of Berlin or Potsdam. Maybe you are even adventurous enough to follow us out of the city and into the 'Taiga'?
Background
There is no region like this one! Take Berlin and Brandenburg, add some of the most important historical events of the twentieth century, and out comes a region that is unique worldwide. Here you can breathe history.
Read more
Berlins Taiga
Would you like to know more about Berlins Taiga? Do you want to know who we are, what the idea behind Berlins Taiga is, and how the name came about? Then take a look!
- Berlin Tours, Potsdam Tours & more -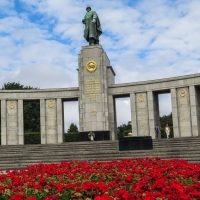 Berlin Walking Tour about the end of the Third Reich in Berlin, the establishment of the Soviet Occupation, the Cold War in Berlin, the Berlin Wall, and life behind the Iron Curtain.
3,5-hour walking tour through the city center of Berlin
Price: 15/20/25 € per person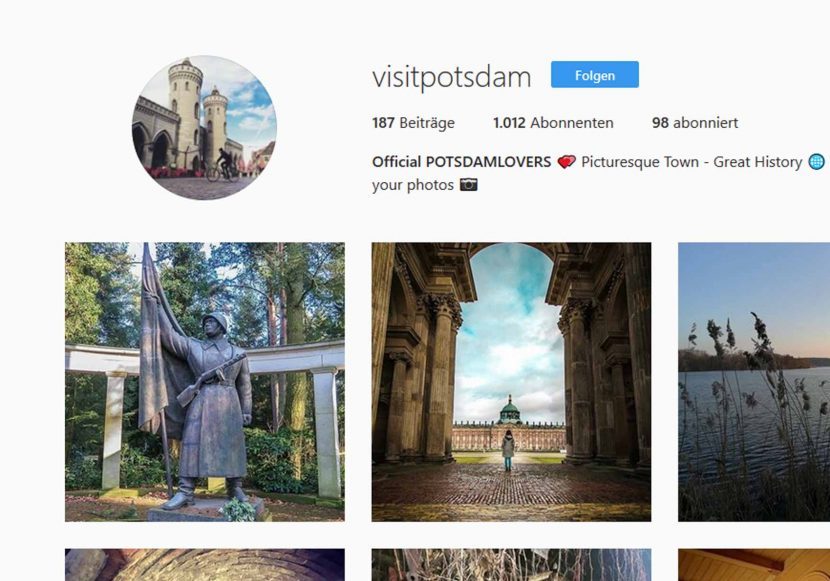 We are pleased to announce our newly cooperation with the steady growing Instragram platform Visit Potsdam. This cooperations aims to strenghten our presence in our home town Potsdam and in social media as well. We look forward to this cooperation!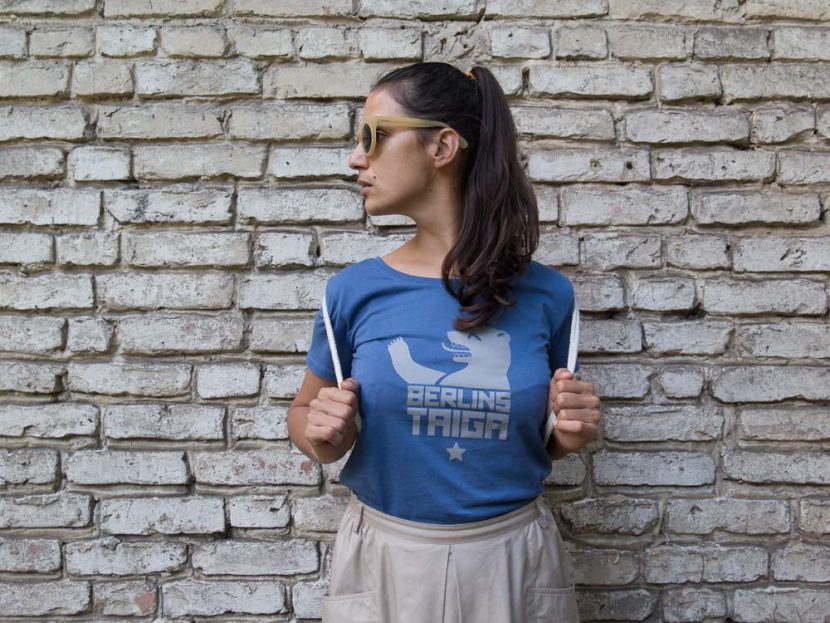 In collaboration with Studio 114 screen printing workshop we have produced various products such as T-Shirts, tote bags and gym sacs. The stuff is not only looking awesome, but is also fair trade and printed with ecological colours. One can find the products here. Interested? Contact us.