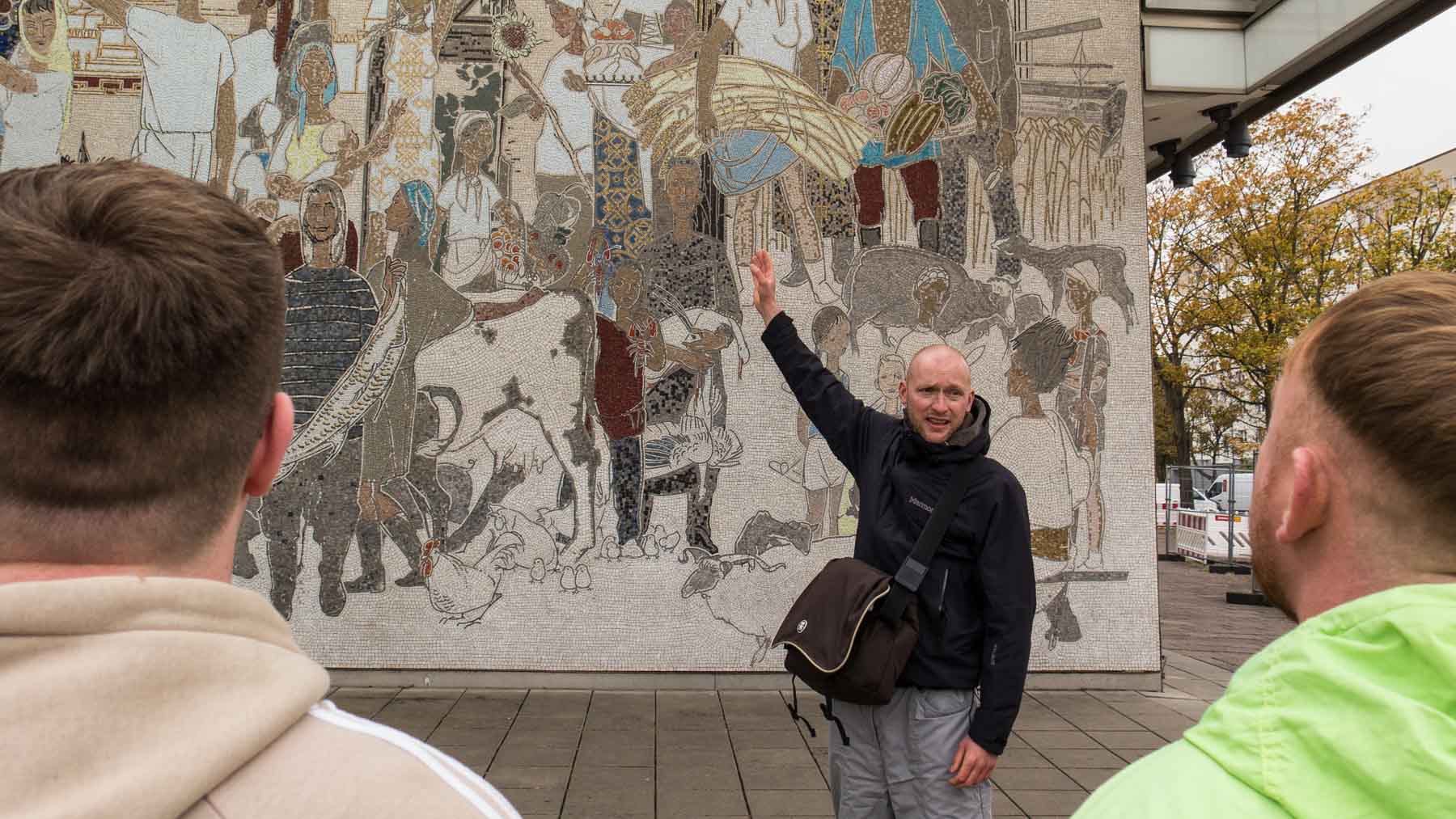 Special Christmas 2018 offer! Give your loved ones a PRIVATE CITY TOUR* with Berlins Taiga. You can choose from our city tours in Berlin and Potsdam.
In addition you will get a large-format Lost Places PRINT ON LINEN PAPER (700x500 mm)** from our shop worth € 19.99 for FREE***! The structure of the linen paper gives the poster the noble appearance of a canvas.

The Christmas offer includes:
- Print voucher for a private city tour of Berlins Taiga*
- small culinary surprise at the city tour
- a Lost Places Poster with different designs from our shop
The Christmas box will be shipped with DHL.
* depending on the selected category; The date given when booking the Christmas box online is not binding. An (arbitrary) date is necessary to book the product online! The exact dates will be agreed afterwards! If you have any questions please contact us.
** according to availability
*** shipping is added to the tour price
Purchasing Christmas Package or Questions
Further Contact Options
Telephone, WhatsApp, Telegram, Facebook Messenger